The Beginning
Officially established last 7th July 1987, FICOPE's head-office is in Paço de Arcos – Rua Armando Cortez nr. 1, 4th floor, having also offices in Porto, Avenida Heróis e Mártires de Angola, 59, Bloco B, escritório 310.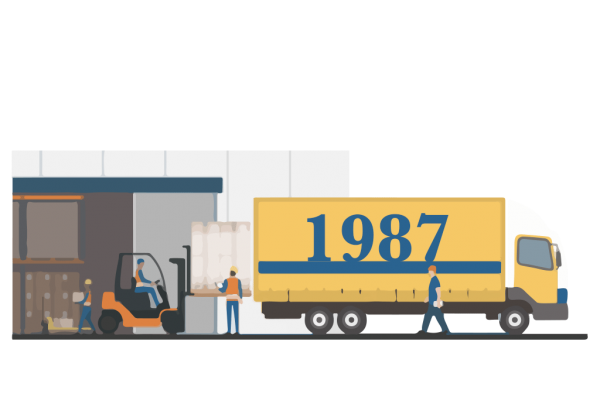 Since the beginning of its activity, FICOPE has been dedicated to areas of activity such as Engineering services perfectly defined, namely: Elaboration of Engineering Projects, Technical Consulting, Coordination and Supervision of Contracts.  The founders of the company began their activity using multidisciplinary experience acquired in the labor market.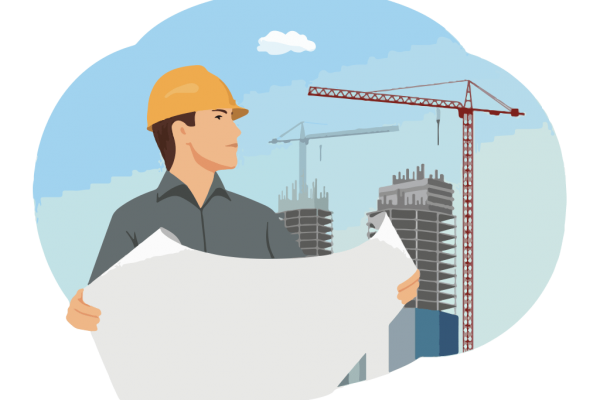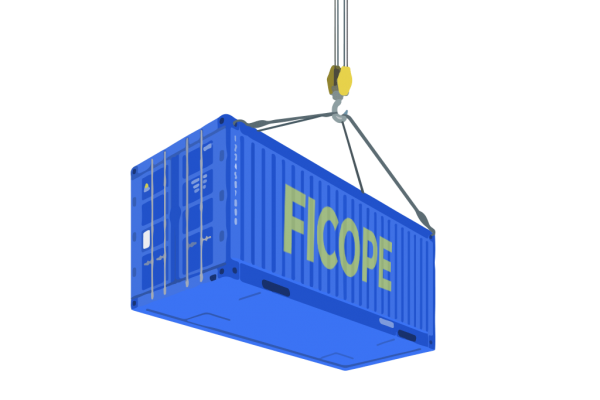 During the 90's of the last century the company determinately started its expansion phase, enlarging its range of Clients and carrying out many important works in the municipalities of Lisbon, Aveiro and Faro, namely office buildings, housing, hotels, industrial and commercial buildings.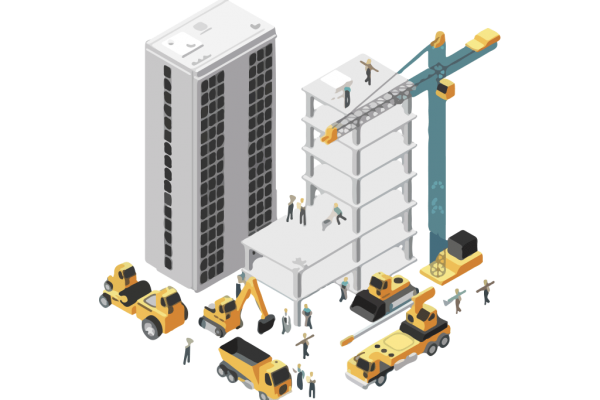 From 2000 to 2008 FICOPE consolidated its establishment in the national market, becoming one of the leading national project management companies in the private sector.
In 2008 FICOPE's activity was extended to the island of Madeira, as well as to Spain. In 2009, FICOPE started operations in Angola and Cape Verde.
FICOPE is also been present in Mozambique (since 2010) and in Brazil (since 2011), with projects underway either in the project coordination or construction phase.
In 2008, Ficope obtained the Quality Certification according to NP EN ISO 9001 Standard of APCER, later updated to ISO9001:2015.
FICOPE celebrated its 30th anniversary in 2017 with an event where several Clients, Partners and Employees attended.
FICOPE is currently a multidisciplinary company in project management, with a strong presence in the private real estate market.
At the end of 2020, even in the middle of a pandemic, we moved our headquarters to a larger and more modern space, with all the conditions for our team to face the challenges of the coming years.